Brief overview to NERO
NERO Industry which operates in United States of America, Bulgaria and Turkey at Ankara headquarters, is one of the largest subsystem manufacturers in Defence Industry. Our company which is located on a plot of 12.000 m2; has been performing design, manufacture and provide system solutions with its team of experts in their field and strong infrastructure since its foundation in 2009. More than 120 engineers are assigned within its staff of 265 people. Besides, it exports to 35 different countries in the world. While our group companies operate in Space Aviation field, it also comprises one of the largest test centers of the world regarding Defence Industry and military standards.
According to the report published by Turkishtime, NERO Industry has become 186th company amongst  The Greatest 250 Companies In Terms of R&D Expenditures
According to the report published by Turkishtime, Nero Industry has become,  26th company amongst The First 50 Companies With Regard To Number of Patents Obtained
According to the report published by Turkishtime, Nero Industry has become, 22nd company amongst The First 50 Companies With Regard To Number of Design Registrations Taken .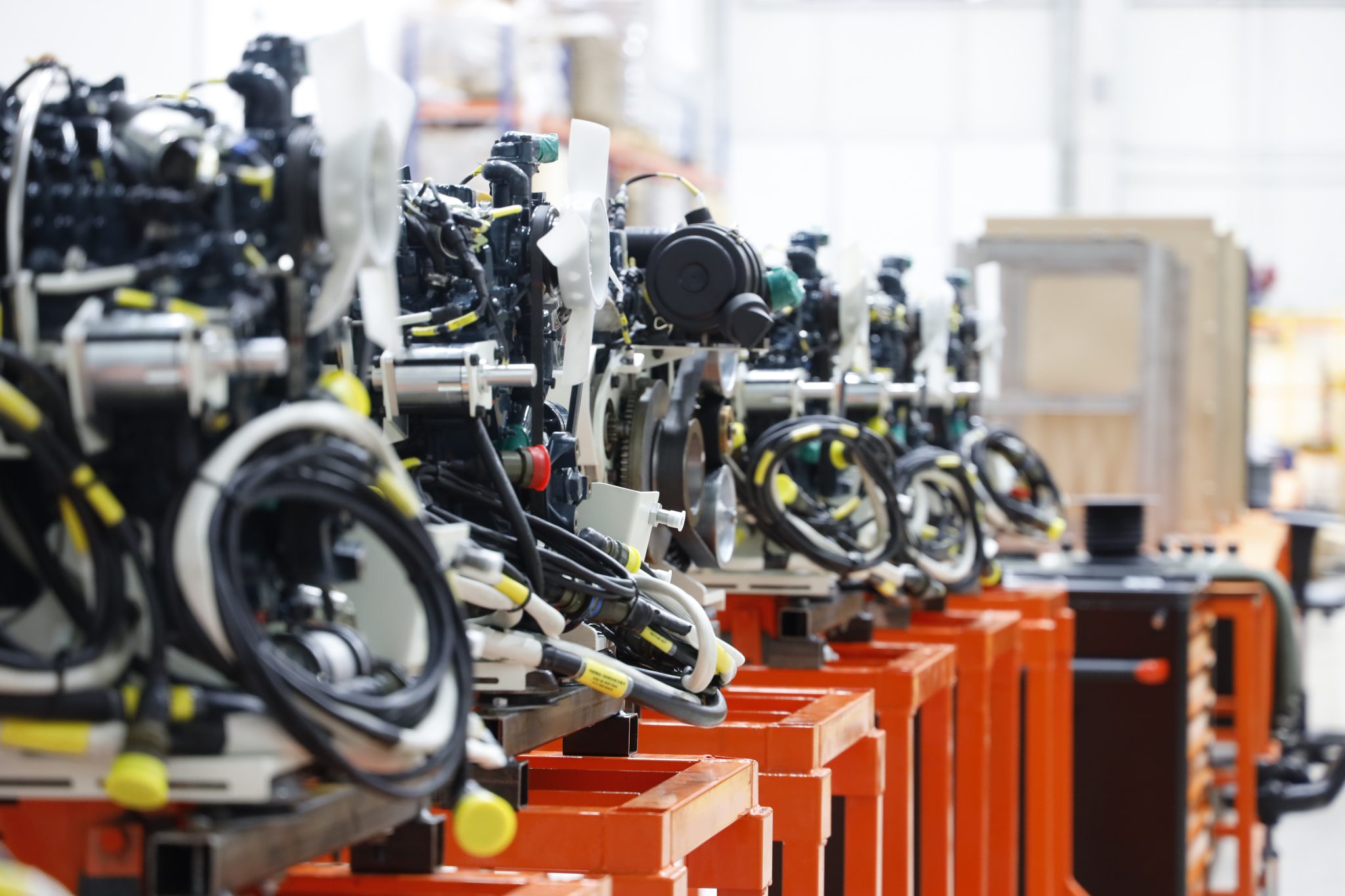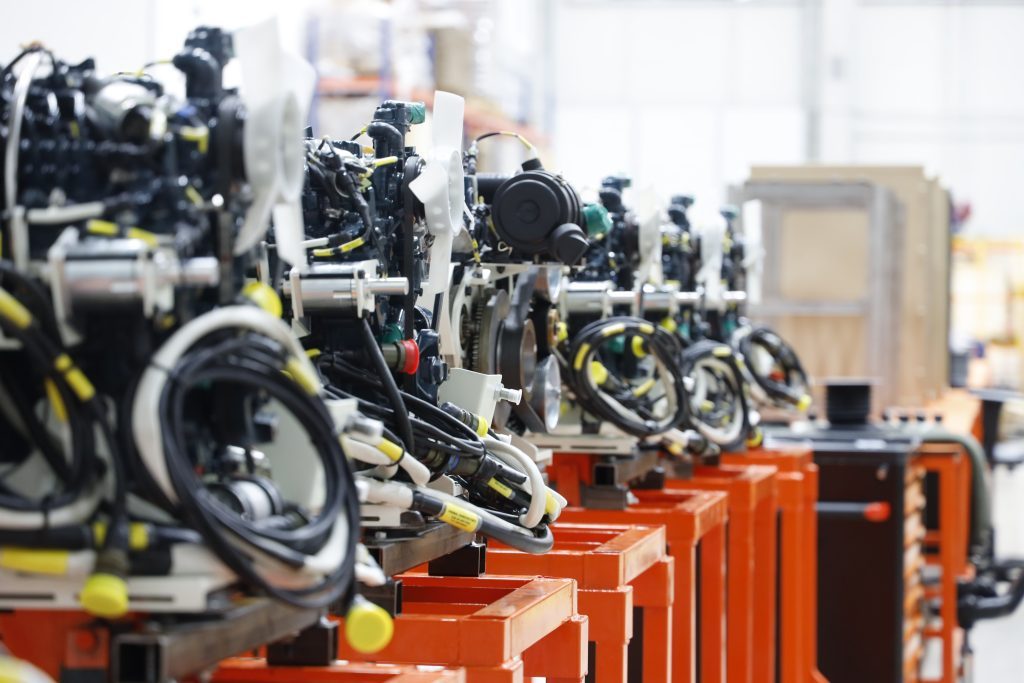 ISO9001 – AS9100 PRODUCTION
By combining design, production, monitoring, control and improvement methods conforming to ISO9001 and AS9100 standards with quality engineering and test infrastructure, it successfully competes with its global competitors and accomplishes outstanding projects together with world leaders of the sector.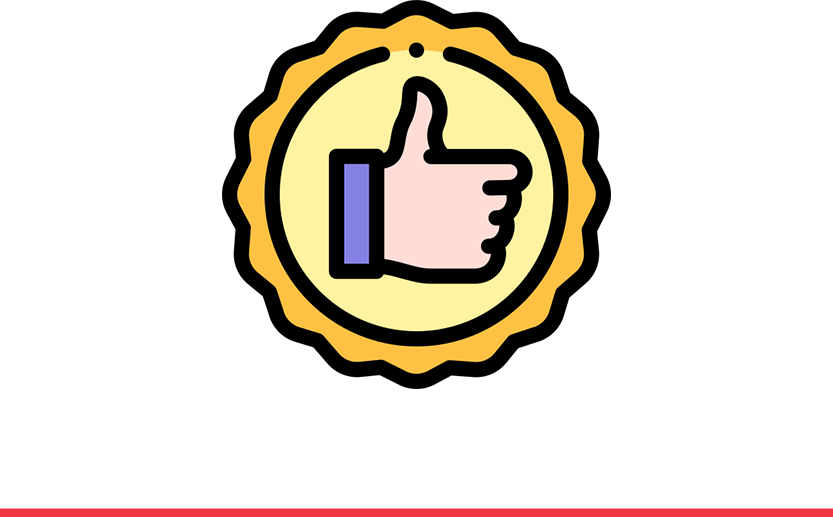 High Quality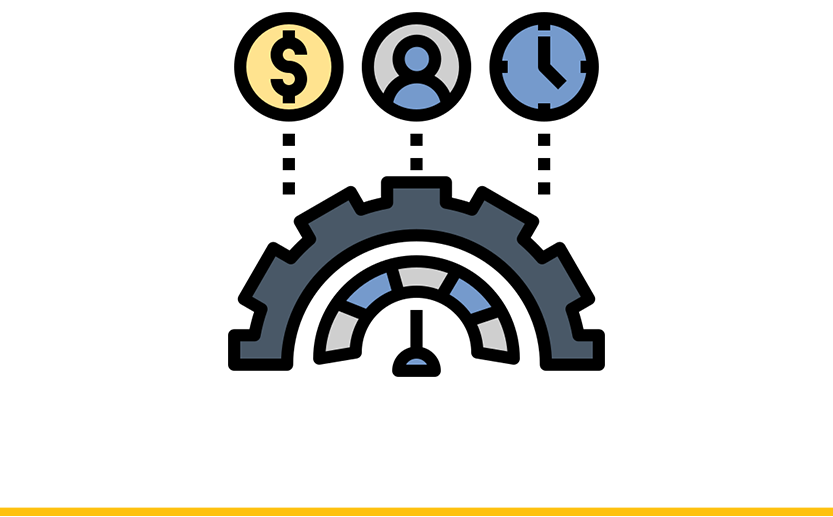 Competitiveness and Efficiency
Innovation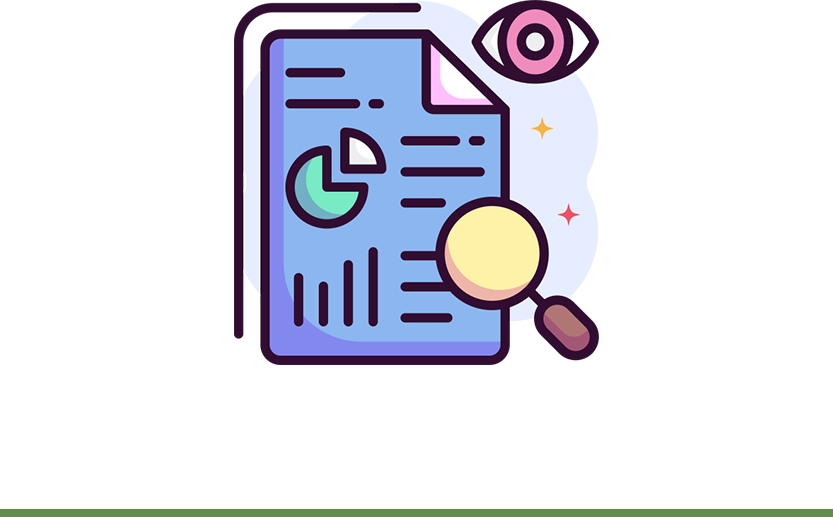 Transparency
Equality
Respect for Human Life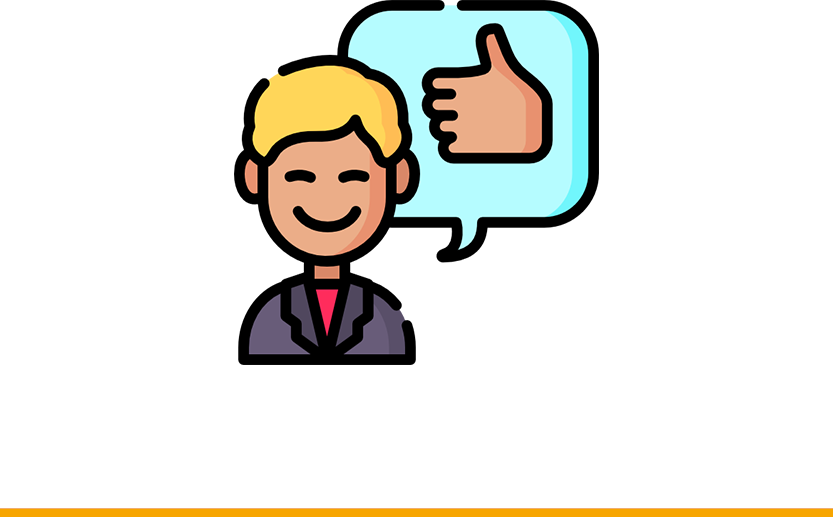 Stakeholder Satisfaction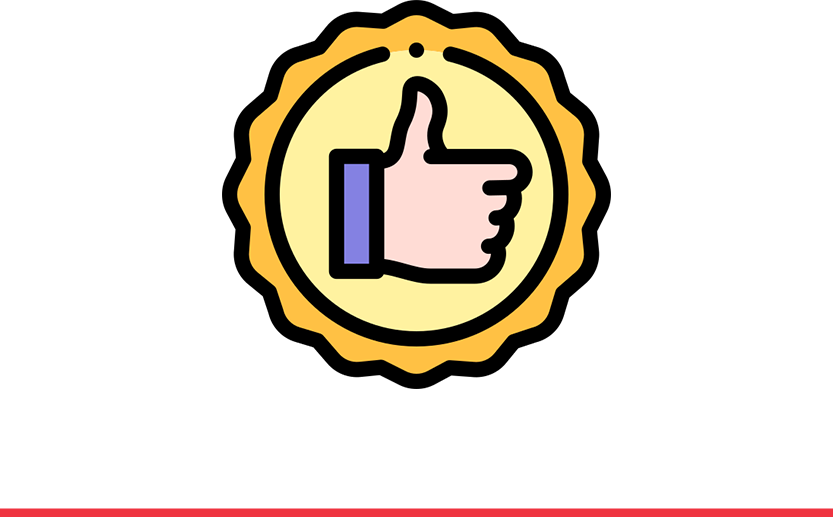 Creating a Peaceful and Safe Environment
By investing and contributing to the Defence Industry, to design and produce absolute reliable, innovative, human-life trustee products and solutions that human life can be commended in the fields of;
• Explosion and fire suppression systems,
• Power generations and
• CBRN protection systems
for the Turkish Armed Forces, law enforcement forces, gendarmery forces, to the security forces of other countries and domestic and abroad customers,
To be the first reliable choice by creating value in the global market and producing synchronised, sensitive and protective systems in the World .
Our some of remarkable goals are;
•To produce our products due to Military and NATO standarts,
• To increase our efficiency in defence industry as a sub contractor of Turkish Defence Industry with sustainable and capable structure that is able to compete abroad.
• To create high capable sub systems and technology-base
• To have life cycle applications in our projects.
• To increase export level.of subsystems
• The creation of testing and related substructure which will support the design and development activities.
• To participate in the national and home product projects which will provide technological superiority is one of our prior goals.
We just act with the philosophy for every system which is produced with the understanding of "quality starts with human and ends with human" can effect the human life.

• Aim to produce impartial, reliable products which are continuosly controlled and improved. İncluding the whole suppliers, employees and customers.
• To design, produce and deliver on time of the Fire Detection and Suppression Systems, power units and CBRN systems and other defense industry products and services in compliance with legislation, national and international standarts as completion of wishes and expectations of Armed Forces and customers all around the World market.
• To act with continuous reformation to imrove the productivity and quality.
• To achieve to its aims and objectives by taking care of the happiness of its employees.