Brief Overview to NERO
📍 Headquarter – Factory: Ankara, Türkiye
📅 Founded: 2009
NERO Industry which operates in United States of America, Bulgaria and Turkey at Ankara headquarters, is one of the largest subsystem manufacturers in Defence Industry.
As NERO, we are the supporters of Clean Energy
Climate change is a reality, and its rapidly changing the conditions of life on Earth. To protect our shared home, we need to become better at powering it with green energy.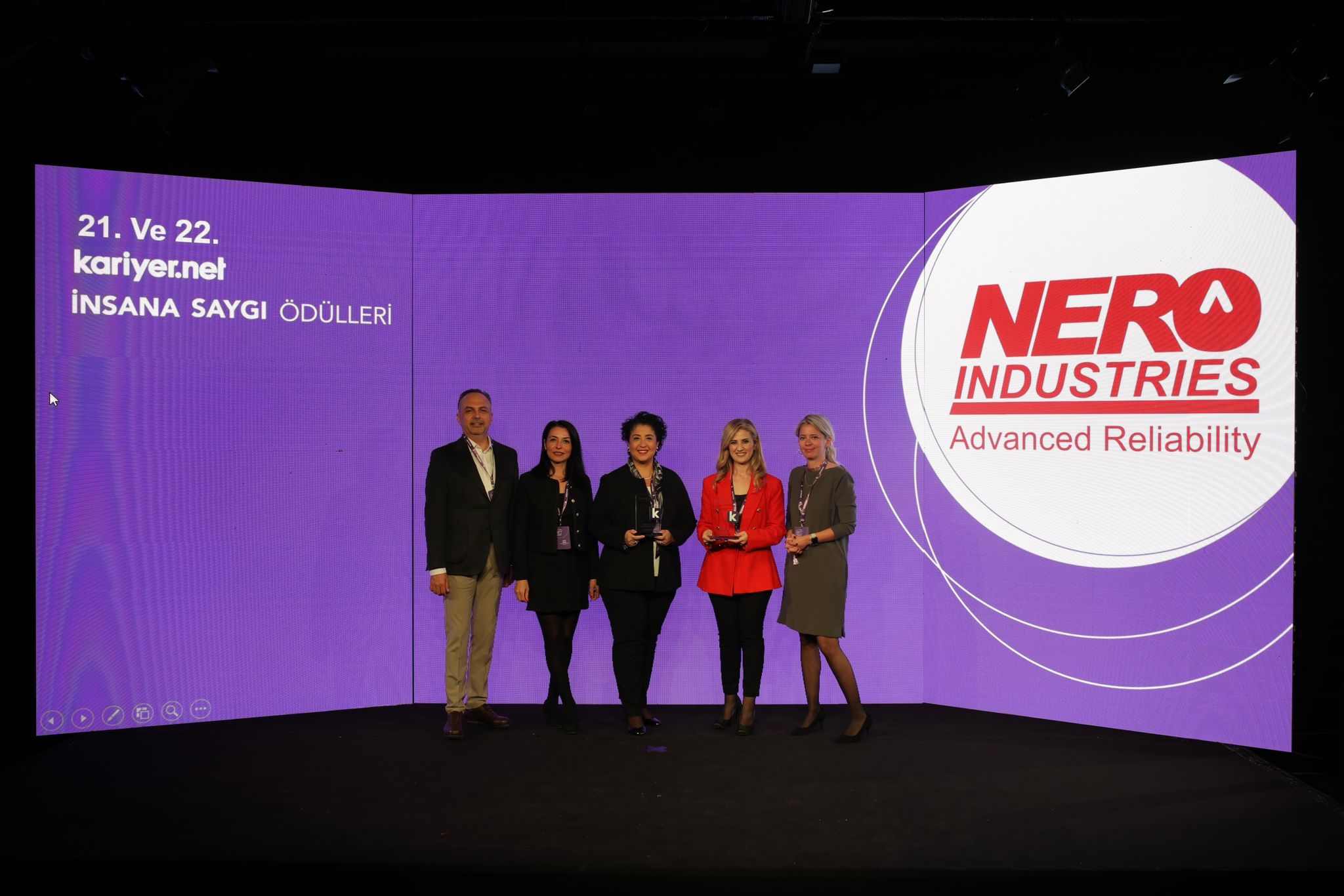 NERO Endüstri Savunma Sanayi A.Ş. İnsan Kaynakları ekibi, istihdam kaynağı olarak kullandığı değerli Kariyer.net firmasının…
We adopt the idea that "the only safe resource in the long run for competitive advantage is the human".